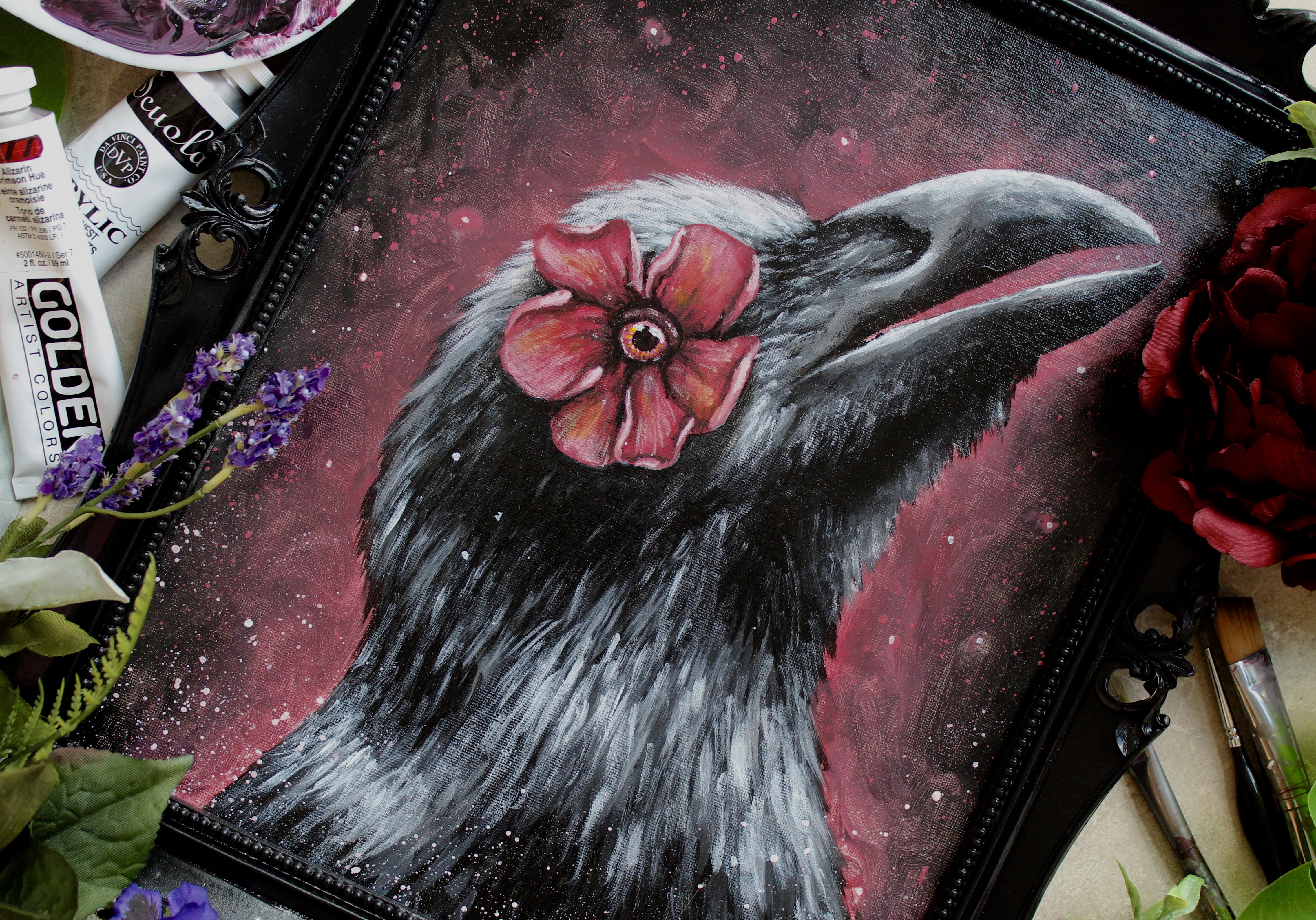 Desperately wanting to know how to paint beautiful animals, but struggling to start?
Here you will learn everything that I know when it comes to painting creatures of all kinds.
I've been painting all my life and slowly learning all the tips and tricks to make my animals come to life.
I want to share that knowledge with you!
Here's the thing,
The Animal Art Academy can be your shortcut to painting life-like animals.
It's the fast track to gaining the knowledge and confidence to paint any animal you want or need to.
Let's not forget that I am self-taught. So if I can do it, then so can you!!!
You will have access to powerful tutorials showing you the techniques for beautiful paintings for just $28 a month.
So what are you waiting for?
You can cancel any time from your account, no hard feelings.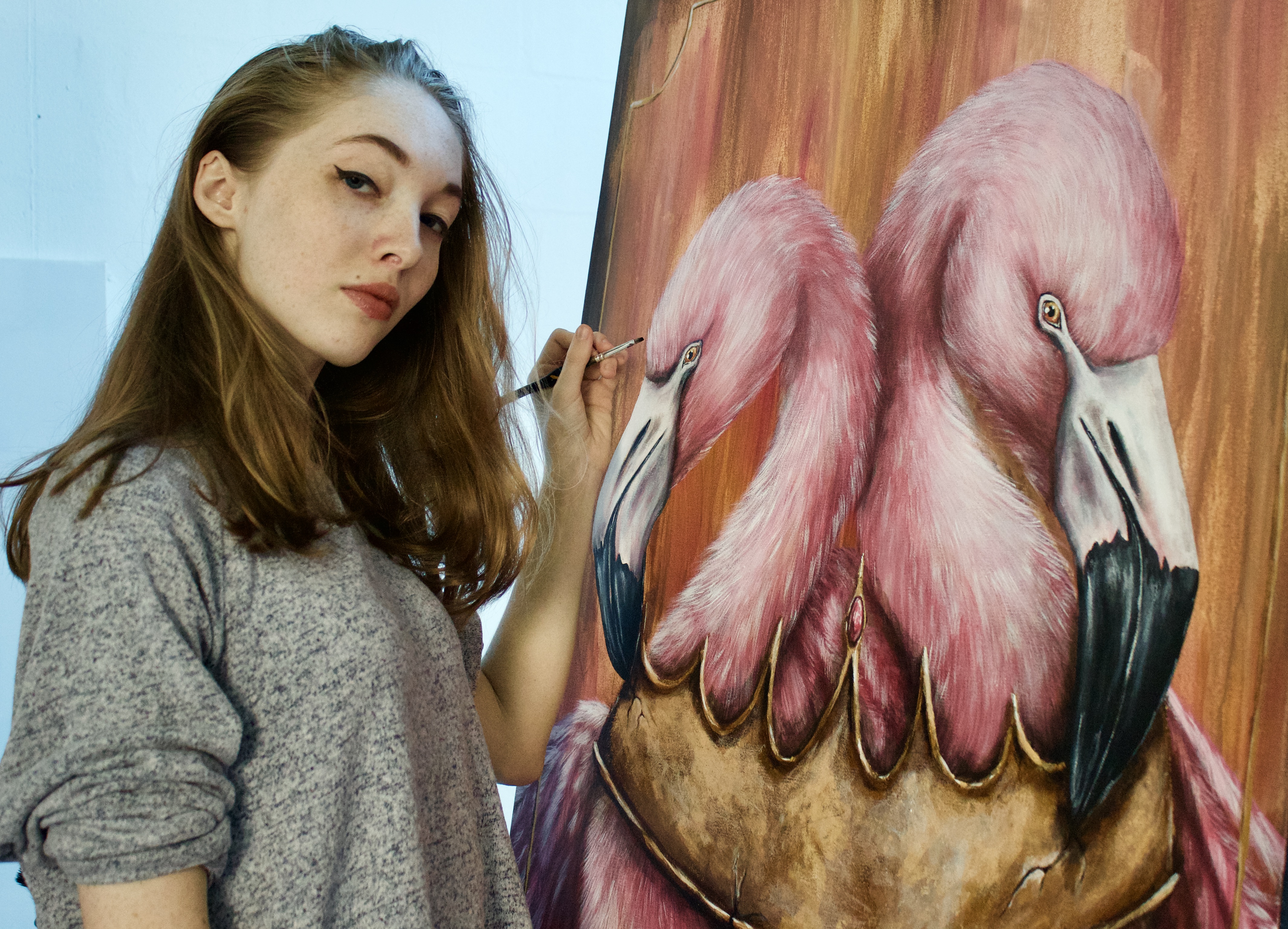 Real-time step-by-step video tutorials guiding you through the painting process.
Along with reference photos that will be available for every class, it's up to you whether you use them or not.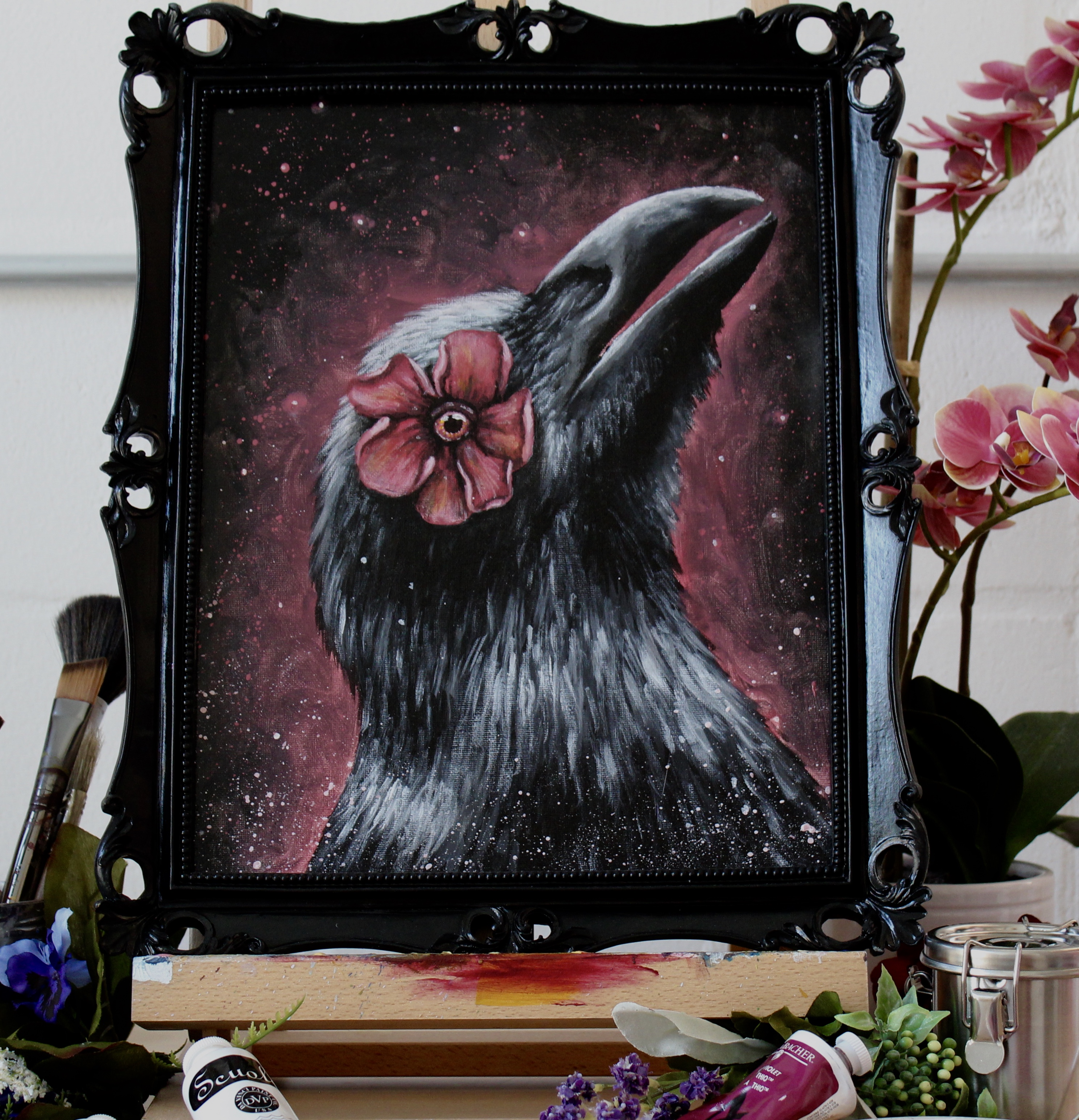 A palette camera will be in every course so you can easily see the colors being used and mixed as we paint.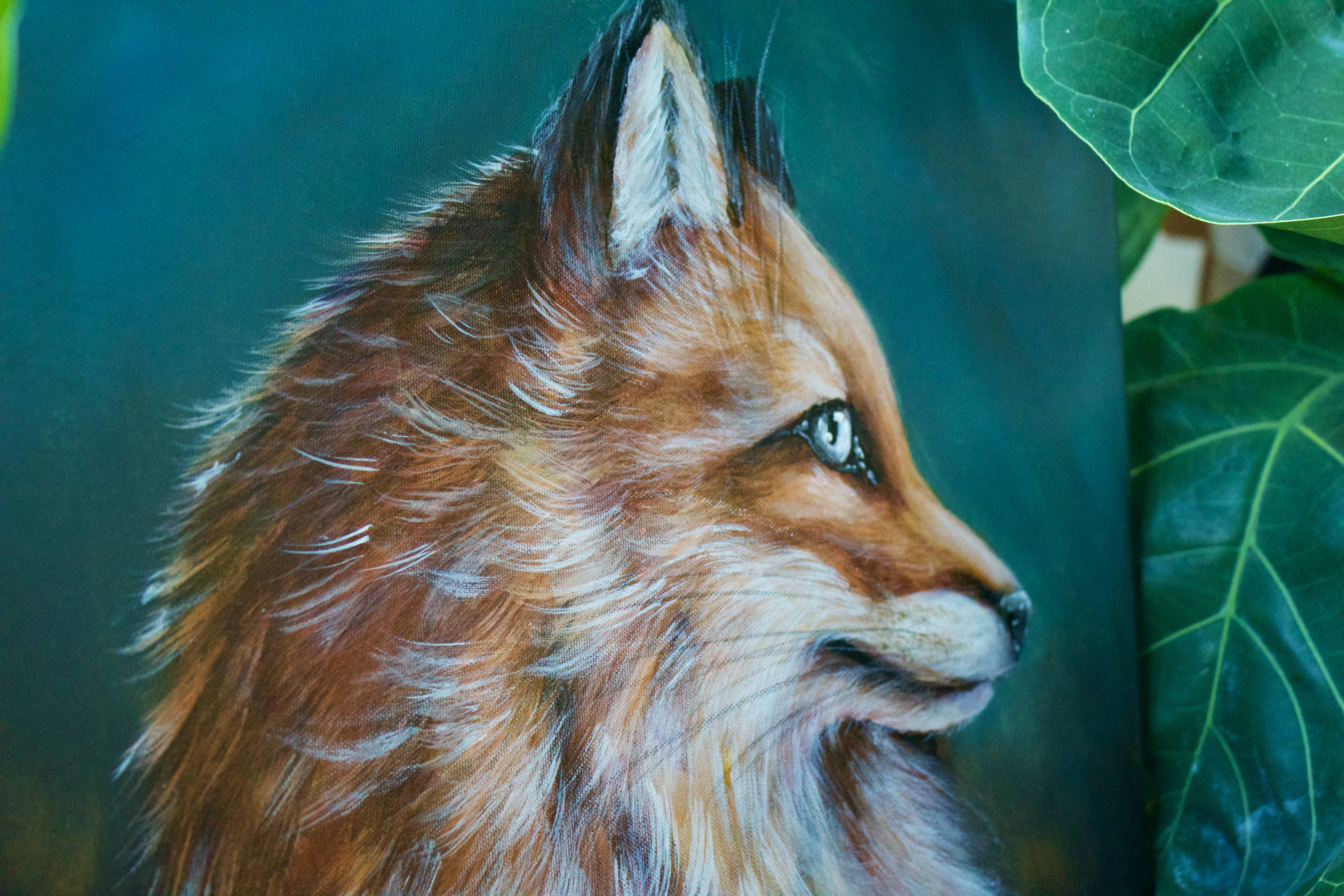 Watercolor and gouaches courses will also be available soon!
What you will learn inside the Academy:
Paint any animal with confidence and ease
Improve your paintings by building up your foundations with beginner courses
Learn my 4 step painting process to quickly and easily paint any animal realistically
You'll learn how I mix my colors throughout the painting process
Learn tricks of the trade that will have people saying that they can "reach out and touch" your animals
Get better at painting and get faster as you build more confidence and knowledge
Learn to paint animals in different mediums such as acrylics, watercolors, and gouache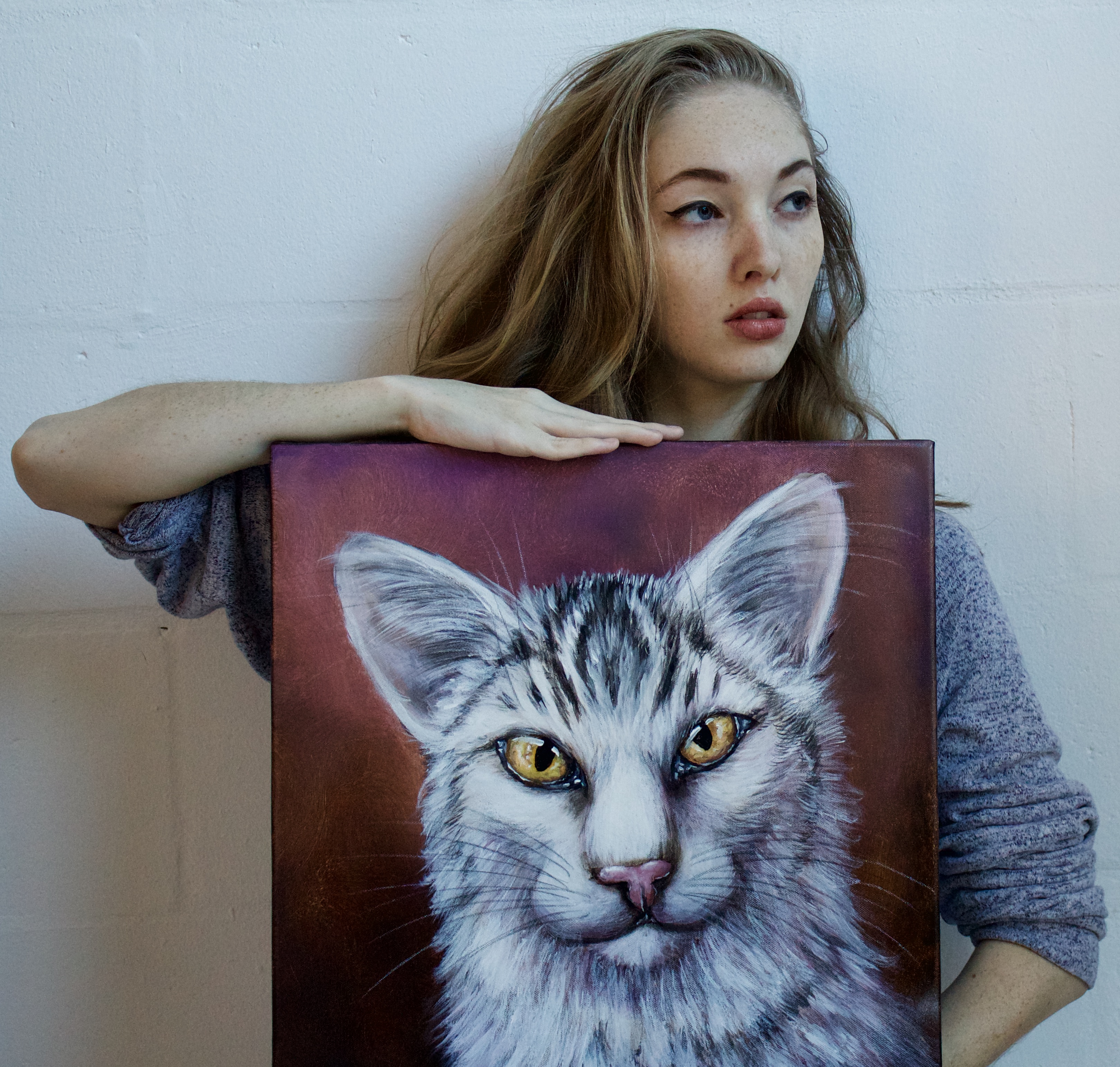 Featured Products
What you will find inside the Animal Art Academy!
Check your inbox to confirm your subscription